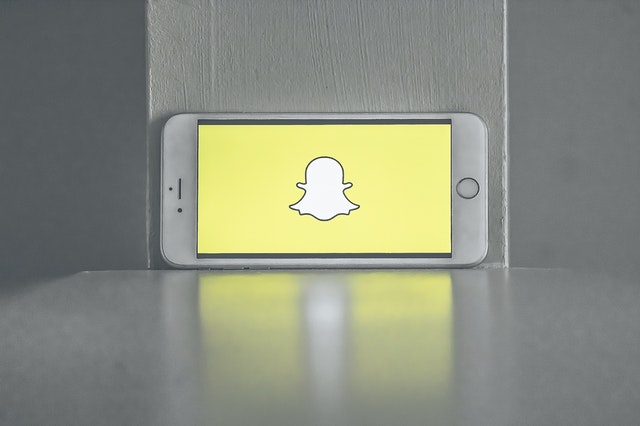 This is a U.S.-heavy social media app. U.S. consumers have not changed how much they interact with social media because of the outbreak. Nor have consumers in any of Snap's other core markets, like Europe.
In the big picture, then, Snap is not losing because of the coronavirus outbreak. And, it's also getting big support for its supercharged valuation from the plunge in interest rates.
Yet, SNAP stock is down 17% over the past month. This plunge doesn't line up with the fundamentals, meaning more than anything else, it's an opportunity to buy the dip in a high-quality, big-growth digital advertising company.