The tax season is On, and most of the people would be looking for various tax savings methods or tweaks. You might be also reaching out to tax consultants for filing your taxes online. Nevertheless, you can do taxes online, if you know tax saving tips. We bring to you the best five tax preparation tips to save some extra mile on your taxes.
3
Fund a Health Savings Account(HSA)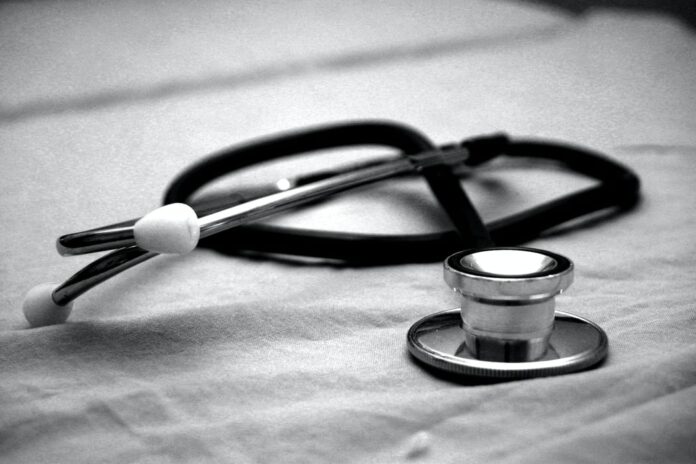 A Health Savings Account (HSA) is a way to save money to pay for medical expenses and costs that are not covered by insurance. An HSA is also a great tool for retirement savings, even if those savings are not for medical expenses post retirement.
Any investment earnings in your HSA account grow tax-free, including dividends, interest and capital growth. Even if you change jobs or retire, your HSA stays with you.
If you are no longer enrolled in a high-deductible health plan, you won't be able to continue to contribute to your HSA, but you can still use the existing funds tax-free for qualified
medical expenses.
[Source : BOA]