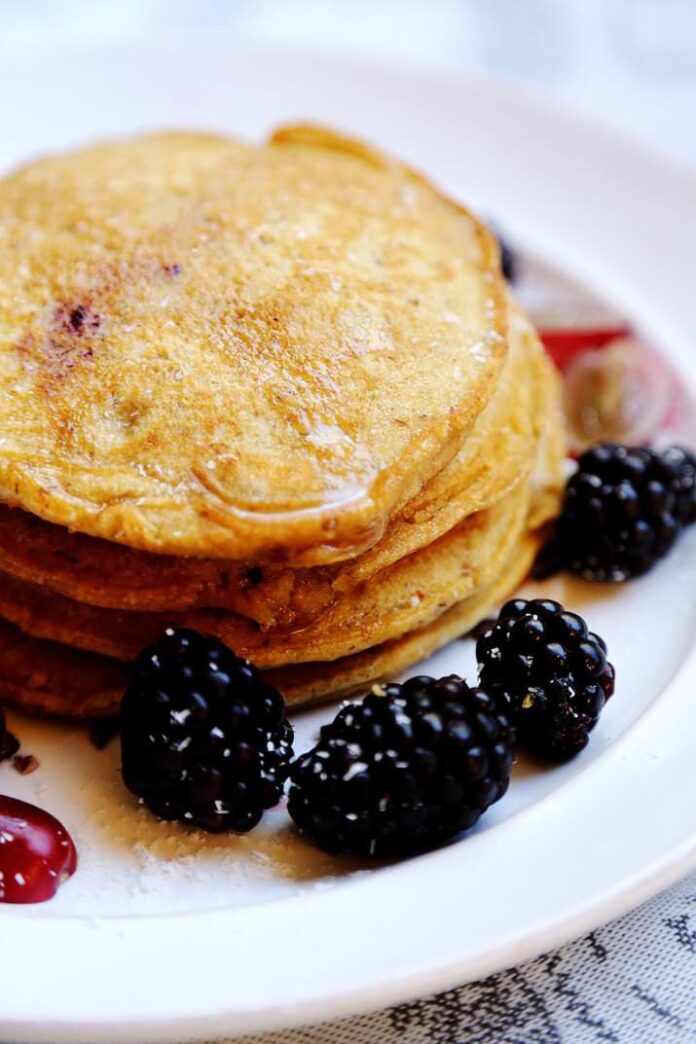 Try these warm, hearty winter breakfast ideas to get you going. Because seriously, who wants a green smoothie when it's freezing outside?
8
Black Sticky Rice Porridge with Coconut and Dates
Likely to become your new favourite rice dish, this is the perfect way to get a warm, sweet breakfast without reaching for the instant oats and brown sugar.